invite friends
Enhance Your Earnings with
the DarkBot Referral Program
Obtain your referral link from your DarkBot personal profile and share it with friends.

Invite friends through email, social media, or your website or blog, assisting them in profiting from DarkBot's crypto trading bots.

Reap extra rewards from our team for each new member you bring to the DarkBot community.

Earn commissions for each successful referral that subscribes to a paid plan on DarkBot using your unique link.

Enhance your earnings by referring more traders to DarkBot and creating a network of thriving traders.

Gain exclusive bonuses and rewards for reaching referral milestones and attaining high levels of success in the program.

Support others in achieving success in cryptocurrency trading by introducing them to DarkBot's potent tools and strategies.

Become part of an engaged and collaborative community of traders and investors passionate about cryptocurrencies potential and eager to share knowledge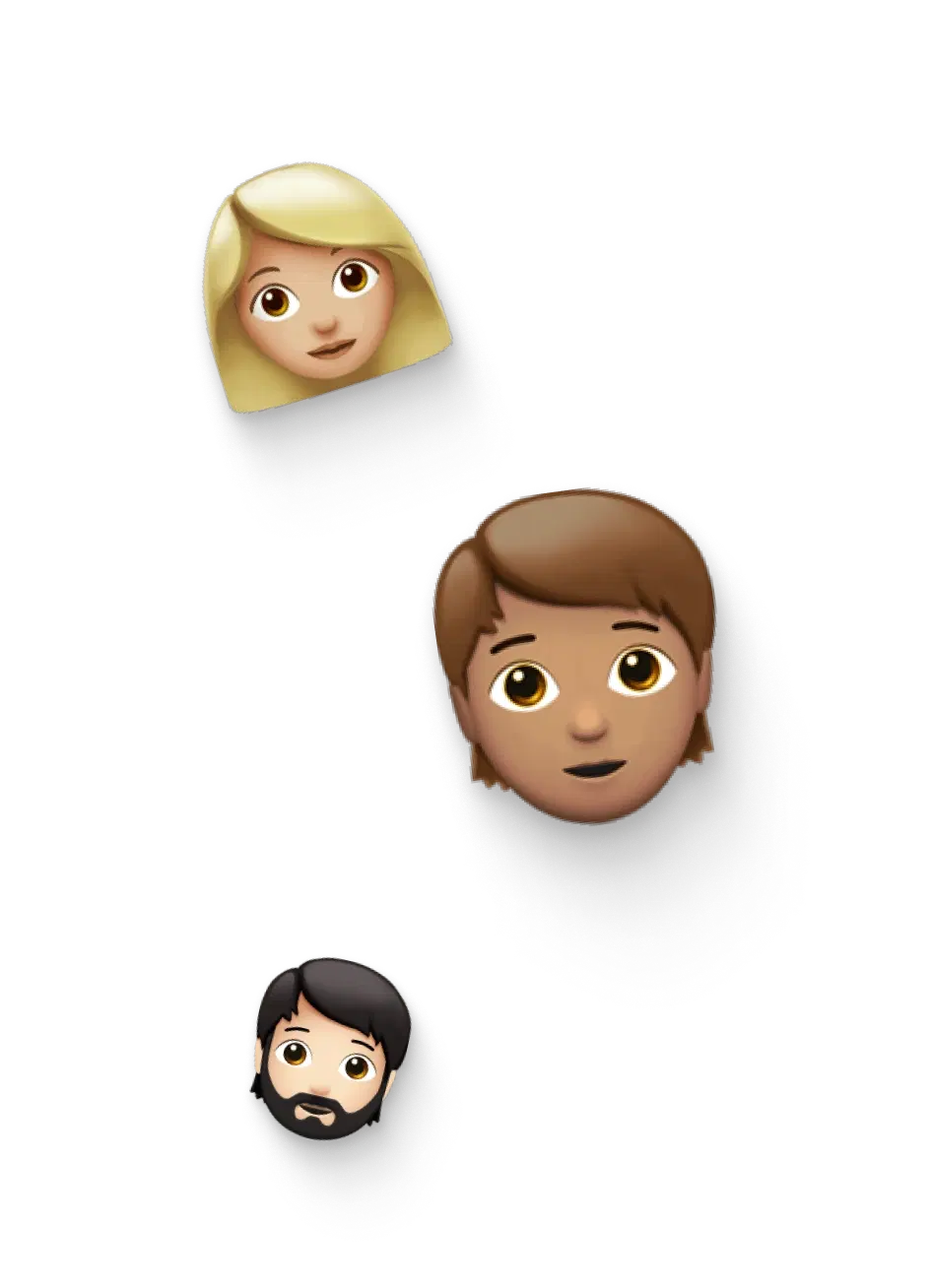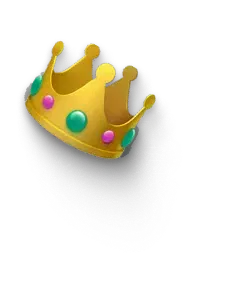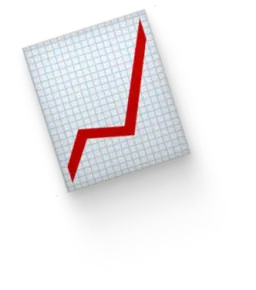 contact us
Do You Have Any
Questions to Ask Our Team?
We are always here to help! Don't hesitate to drop us a line if you
have any questions or concerns regarding our services. Our team
will be more than happy to assist you in any way we can.

Contact Us
Get started with Darkbot
Join the trading revolution by signing up now. Don't hesitate starting making profits now with Darkbot.
Start free trial