DarkBot - Automated

Trading Bots

for Crypto Trading

Discover the powerful DarkBot trading bots that employ machine learning and
AI technologies to automate your trading strategies and optimize your profits.
Trading bots
Trading bots
Trading bots
Trading bots
Trading bots
Trading bots
Trading bots
Trading bots
Trading bots
Trading bots
Trading bots
Trading bots
Automation
Trade automatically and leverage machine learning and
AI technologies for your strategy.
Our bots are unique automated algorithms based on machine learning and AI
opportunities. Each trading bot by DarkBot features the following characteristics:
Reliability
Multiple adjustments
Instant learning
Advanced risks evaluation
Loss protection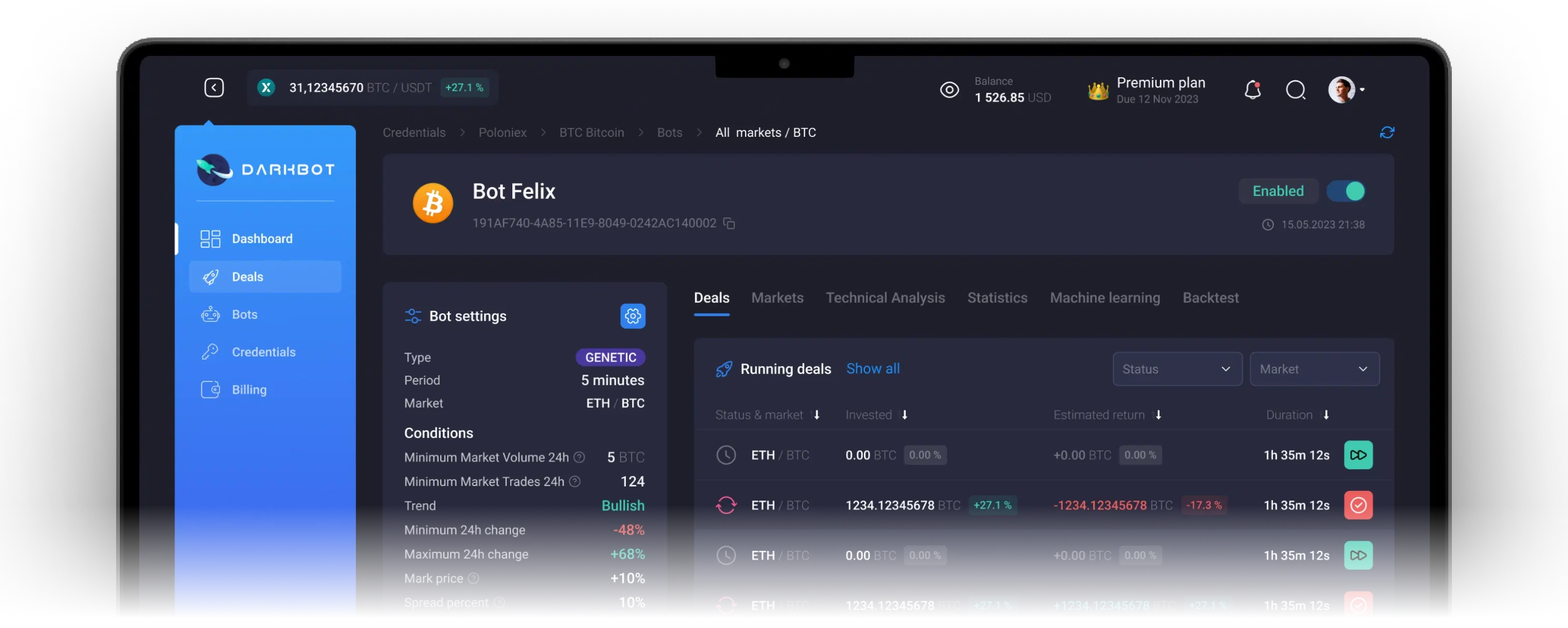 Reliability
Master Crypto Trading
With Our Bot's Reliability
The interface provides customization options, delivering flexibility when
analyzing results crucial for decision-making to achieve long-term
success. By minimizing risk exposure and maximizing profits using tested
models previously simulated through our cutting-edge tools, DarkBot
ensures sustainable tactics thrive in dynamic crypto markets.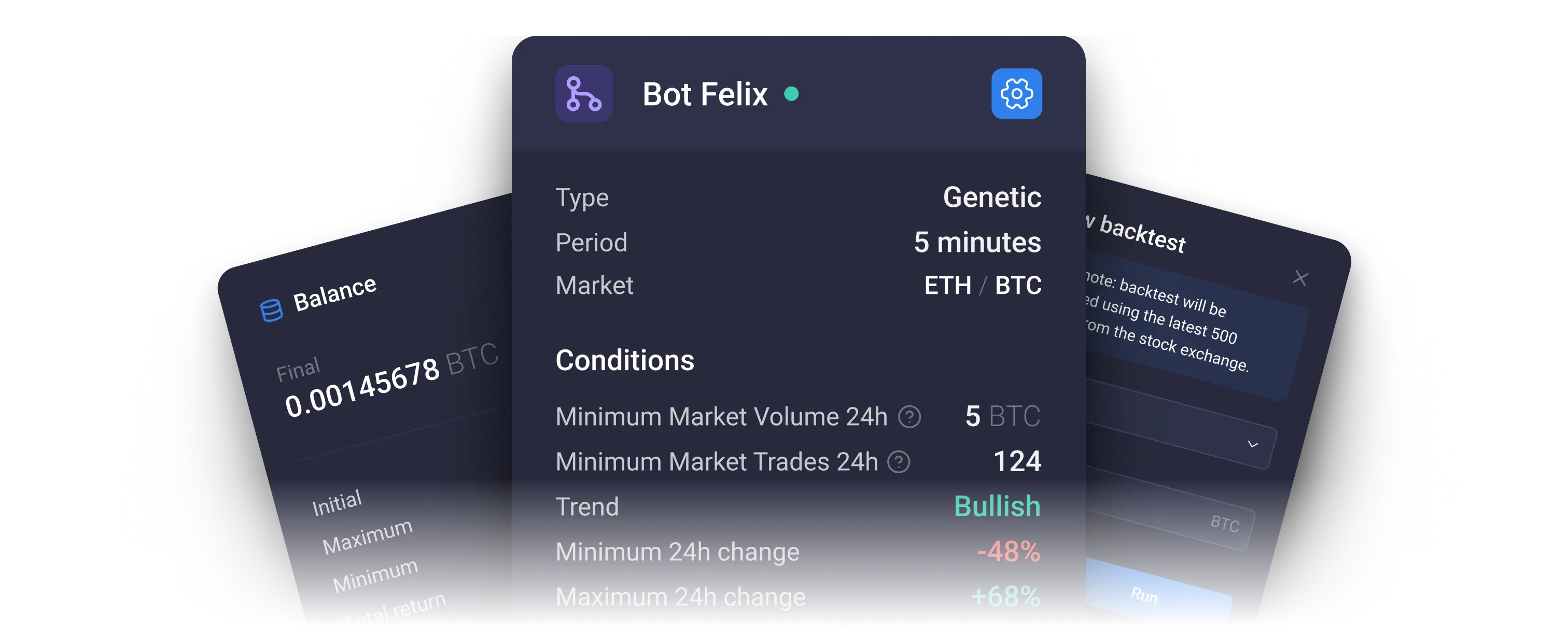 Start free trial
reliability
We recognize that the cryptocurrency
market can be volatile and uncertain
Which is why DarkBot is engineered to adapt to fluctuating market conditions and execute trades with minimal risk. Our bots are designed to perform even in the most challenging market situations, ensuring the protection of your investments and a seamless trading experience.
Alongside a dependable trading bot, we offer 24/7 customer support to promptly address any issues or concerns you may encounter.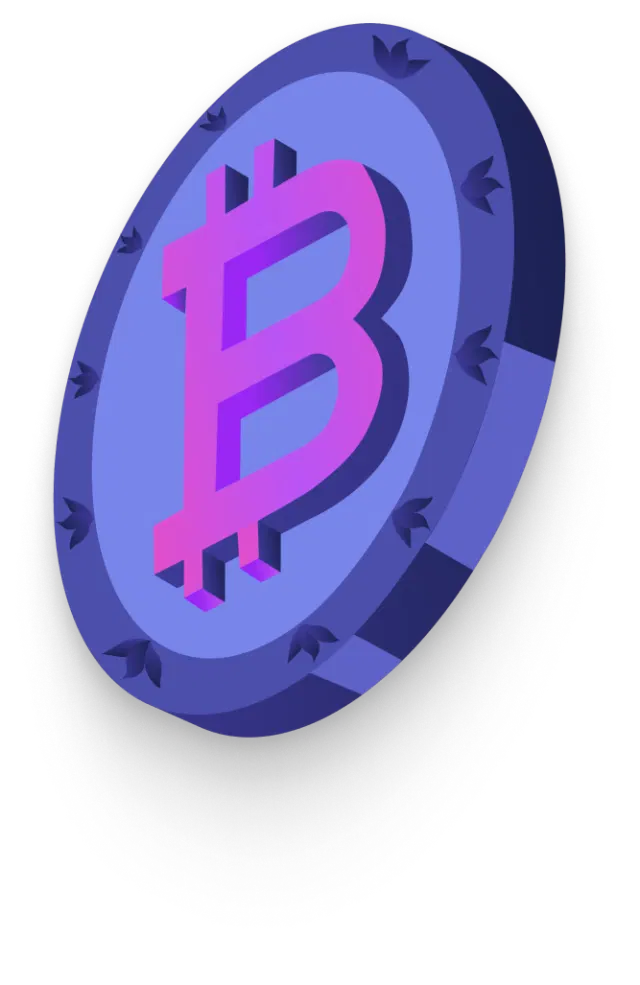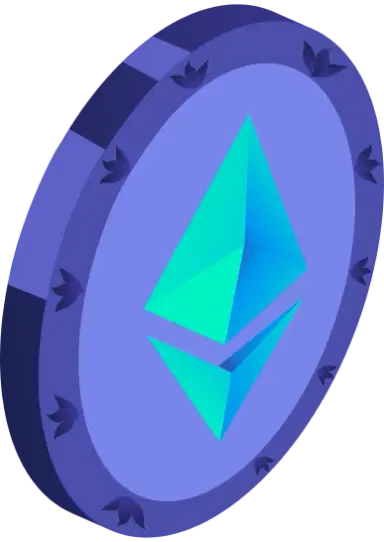 Multiple adjustments
DarkBot provides a wide range of
adjustable settings and options,
Our intuitive interface simplifies the process of navigating and altering settings, such as choosing specific trading pairs, modifying risk levels, and setting stop loss and take profit parameters. By customizing your bot's configurations, you can craft a personalized trading experience that aligns with your unique objectives and investment approach, ultimately enhancing your trading performance and profit potential.
Start trading on Darkbot with ease
Come and explore our crypto trading platform by connecting your free account!
Start now
Instant learning
DarkBot's trading bots are equipped with
advanced machine learning algorithms
They allow them to constantly learn and adapt to ever-evolving market conditions. This ongoing learning process ensures that the bots consistently optimize their performance based on the most current data available.
By examining historical and real-time market trends, the bots can detect patterns and make well-informed decisions on when to enter and exit trades. This enables them to dynamically adjust their strategies to seize profitable opportunities and mitigate potential risks.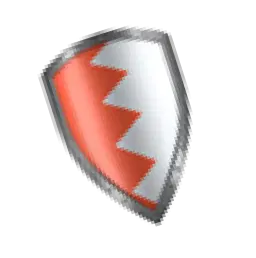 dependability
Trust DarkBot for a secure and
efficient trading experience.
Our team stays informed about current trends in global markets, enabling
traders to confidently maximize profit generation while maintaining a low-risk
platform that benefits them over extended periods.
Get all advantages in one app!
Interested in other DarkBot's features?
Learn how DarkBot leverages machine learning and AI technologies to optimize your cryptocurrency trading, reduce risks, and maximize returns.
Backtesting your trading strategy helps you to improve your configuration by asses'sing it against the historical performance of your crypto trades.
Take control of your crypto assets with DarkBot's advanced portfolio management features. Automate your trading and secure your investments.
Get started with Darkbot
Join the trading revolution by signing up now. Don't hesitate starting making profits now with Darkbot.
Start free trial