Careers - Darkbot
Join the DarkBot team and help revolutionize cryptocurrency
trading with your skills and talents. Find out how to apply here.
Careers
Careers
Careers
Careers
Careers
Careers
Careers
Careers
Careers
Careers
Careers
Careers
darkbot
Become The Part of Our Team
DarkBot is constantly seeking skilled individuals to join our dynamic team! If you're passionate about trading, financial technology, and state-of-the-art software development, we'd be thrilled to connect with you.
We are dedicated to assembling a diverse team that prioritizes creativity, outstanding performance delivery, and transparency, all while offering top-quality services that meet industry standards. To be considered for a position at DarkBot, please submit your updated resume so we can assess your capabilities in areas such as AI/ML predictive analytics, which are in high demand in today's global markets, as well as your strong communication skills that contribute to our community's collective success and growth.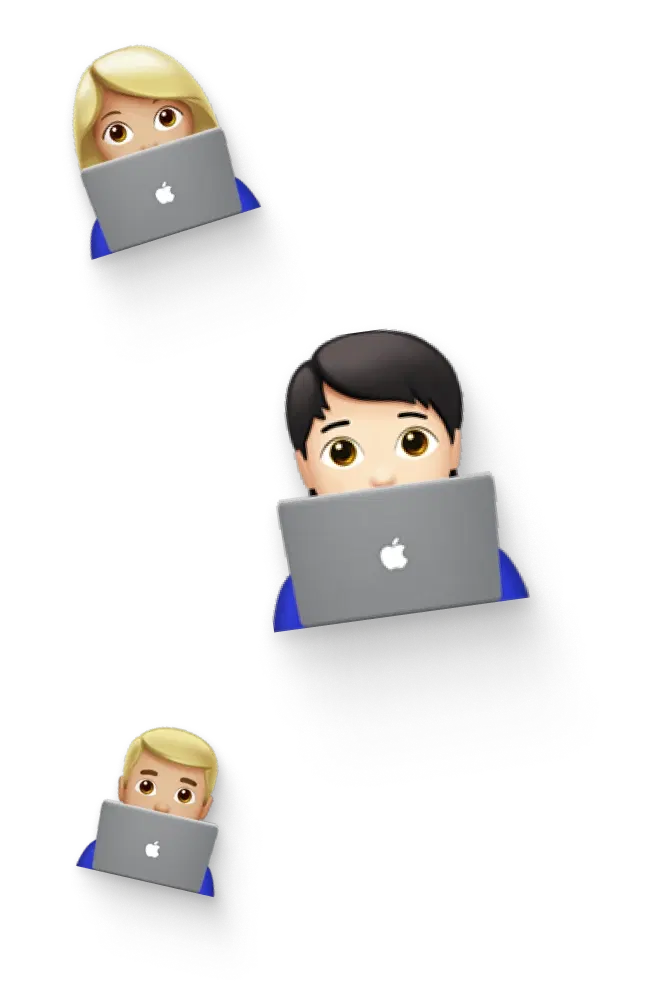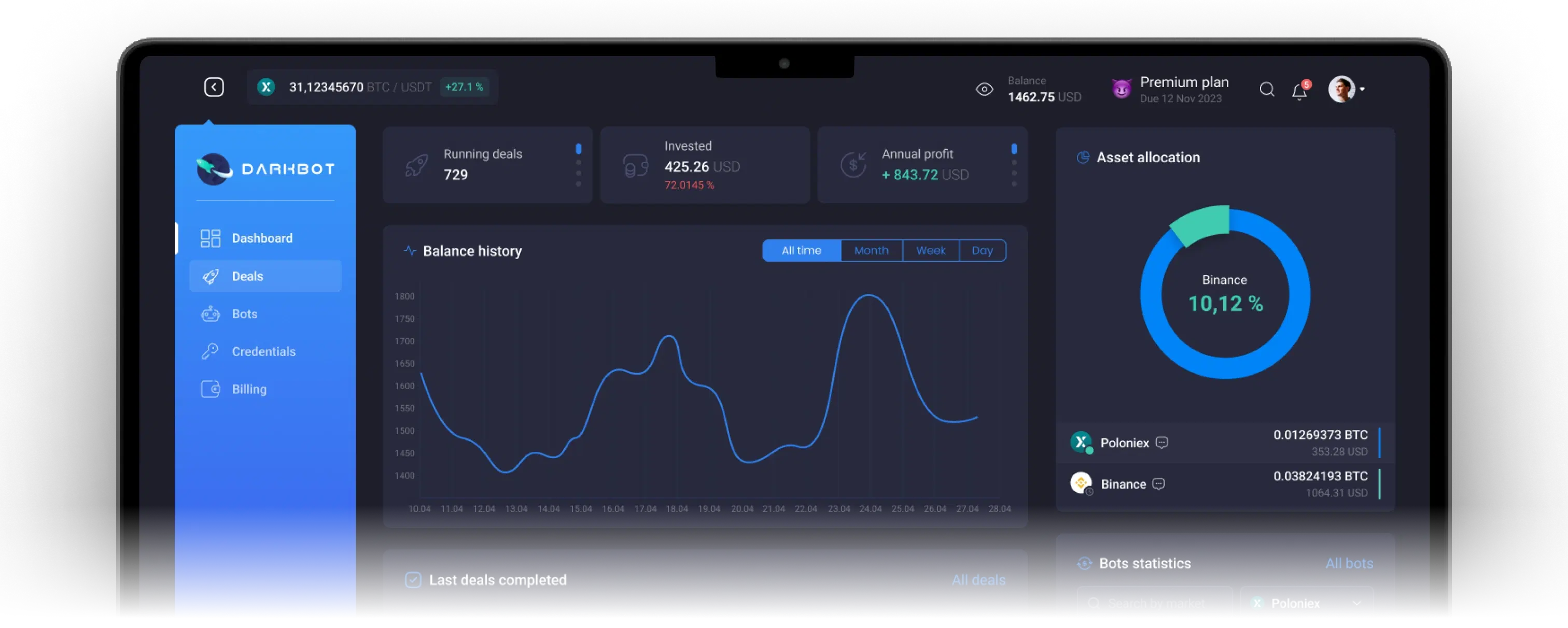 careers
Submit your resume to be
considered for a Darkbot team
To apply or obtain more information, feel free to email hello@darkbot.io
or call +3(806) 641-5410 to speak directly with a member of our HR Team,
who will help you get started and explore long-term opportunities in the
exciting fields of cryptocurrency and related research
Submit My Resume
Get started with Darkbot
Join the trading revolution by signing up now. Don't hesitate starting making profits now with Darkbot.
Start free trial