DarkBot.io

|

Automating Crypto
Trades to Make You Rich

Automating cryptocurrency trading with DarkBot.io. Automate trades for financial success.
Our advanced platform combines portfolio management, bot automation, and technical indicators for maximum profits on multiple exchanges
Concept
Concept
Concept
Concept
Concept
Concept
Concept
Concept
Concept
Concept
Concept
Concept
The Concept of DarkBot.io
Credentials
Access a World of Trading Possibilities
Cryptocurrency trading is an intricately complex and ever-evolving domain, demanding constant learning, adaptation, and unwavering persistence. Even seasoned investors and traders may find it arduous to fully grasp the myriad aspects of this dynamic environment solely through manual endeavors. Embracing technological advancements and leveraging automated tools can alleviate these challenges and provide a competitive edge in navigating the rapidly shifting landscape.
Portfolio
Effortlessly manage your assets
DarkBot revolutionizes portfolio management, empowering you to effortlessly establish, customize, and automate your trading strategies. Through a streamlined process, you can swiftly unleash the power of our tailored advanced trading algorithms by simply signing up, inputting your API keys, and selecting a portfolio. This seamless integration grants you the ability to optimize your trading activities with ease, saving valuable time and maximizing your potential for success in the ever-changing cryptocurrency market.
bots
At the heart of our platform
Our intelligent trade system synergizes with robust technical indicators to guarantee seamless execution of successful deal closures, empowering you to seize lucrative trading opportunities. By meticulously analyzing market data and generating precise signals, our system adeptly navigates asset buying and selling, ensuring optimal outcomes. With this advanced technology at your disposal, you can confidently make informed trading decisions, capitalize on favorable market conditions, and enhance your overall profitability in the dynamic world of cryptocurrency trading.
Deals
At the heart of our platform
Our smart trade system seamlessly integrates with advanced technical indicators, forging a formidable partnership that guarantees the attainment of successful deal closures. This powerful synergy empowers you to seize and capitalize on highly profitable trading opportunities. Leveraging its ability to meticulously analyze market data and generate precise signals, our system acts as an expert guide, facilitating astute asset buying and selling decisions. With this invaluable tool at your disposal, you can navigate the complex cryptocurrency market with confidence and precision, maximizing your potential for financial gains.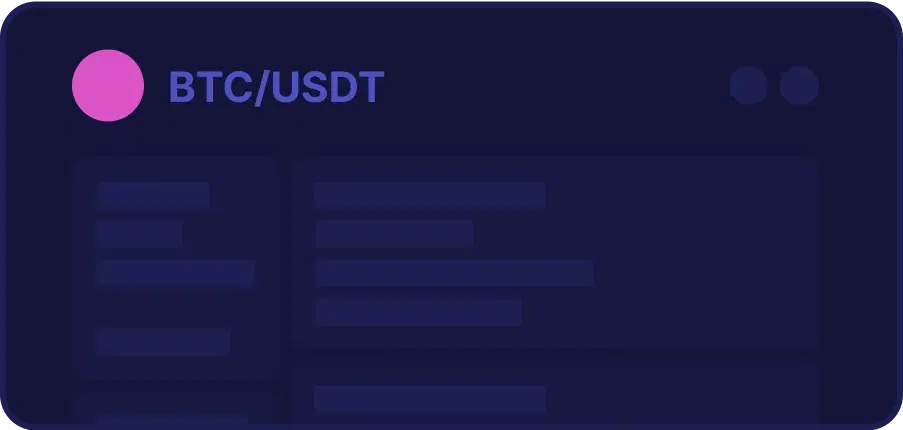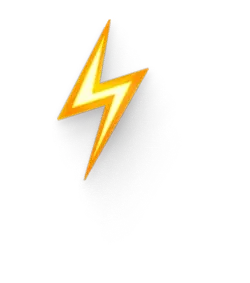 Boost your profits
So, if you want to be rich —
connect your crypto exchange
account to Darkbot!
Accelerate your path to wealth by seamlessly linking
your crypto exchange account to Darkbot, the ultimate tool for financial success.
Trade with Darkbot!
Interested in other DarkBot's features?
Get started with Darkbot
Join the trading revolution by signing up now. Don't hesitate starting making profits now with Darkbot.
Start free trial